Bowlability 2023 will be held August 14-15, 2023.
Registration NOW OPEN!
The event will feature two days of bowling fun over four time slots!
Our annual Bowlabiity has raised over $1 million to help adults with special needs in our community. Thanks to all of our supporters and sponsors for making Bowlability such a family-friendly community event!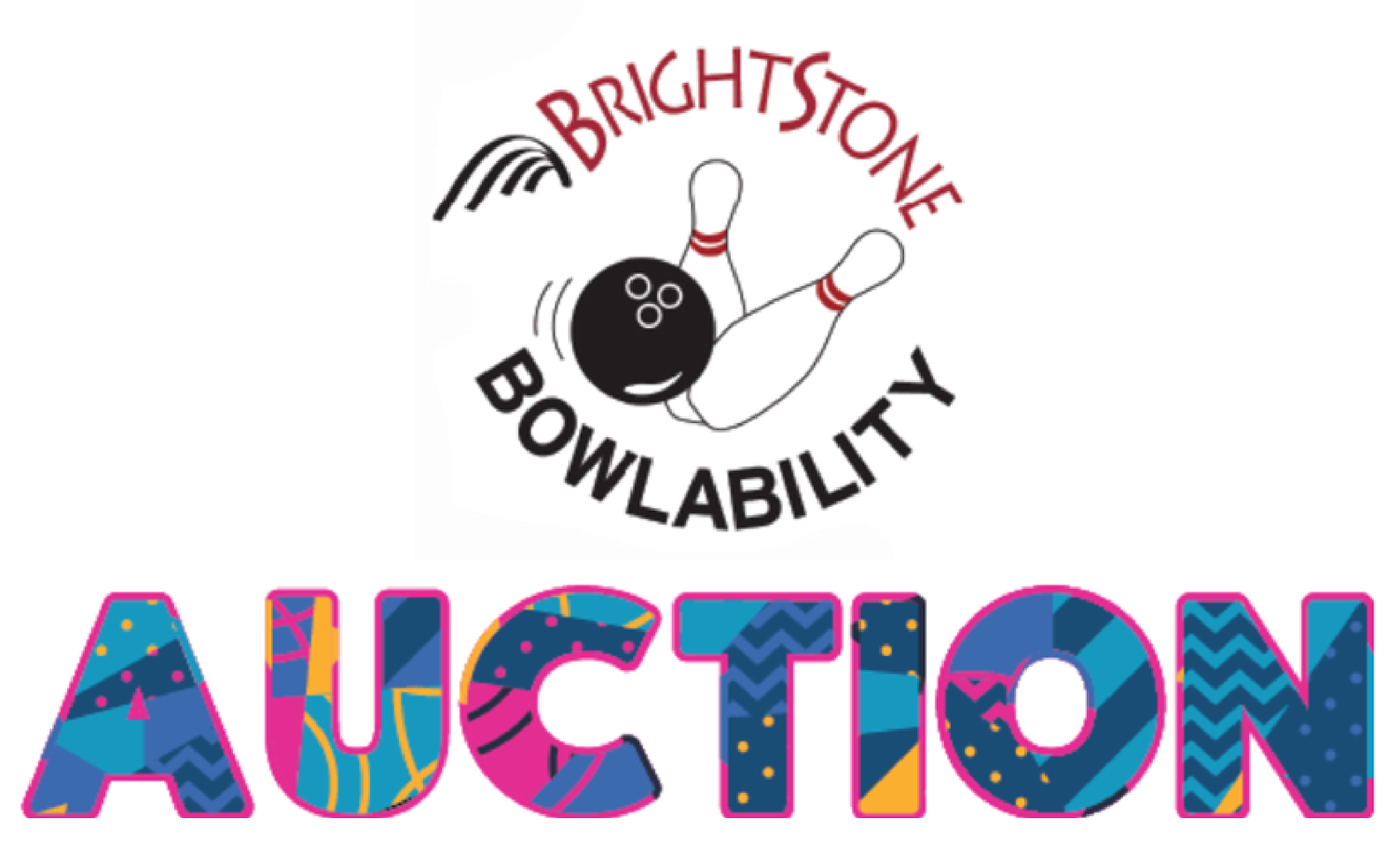 AUG 10th (noon) – AUG 16th (noon)
Log on to bid on our Bowlability virtual auction! Over 75 items including vacation giveaways, entertainment and sporting tickets, restaurant and service gift cards, home decor, and more!
www.32auctions.com/brightstone2023
2023 Sponsors